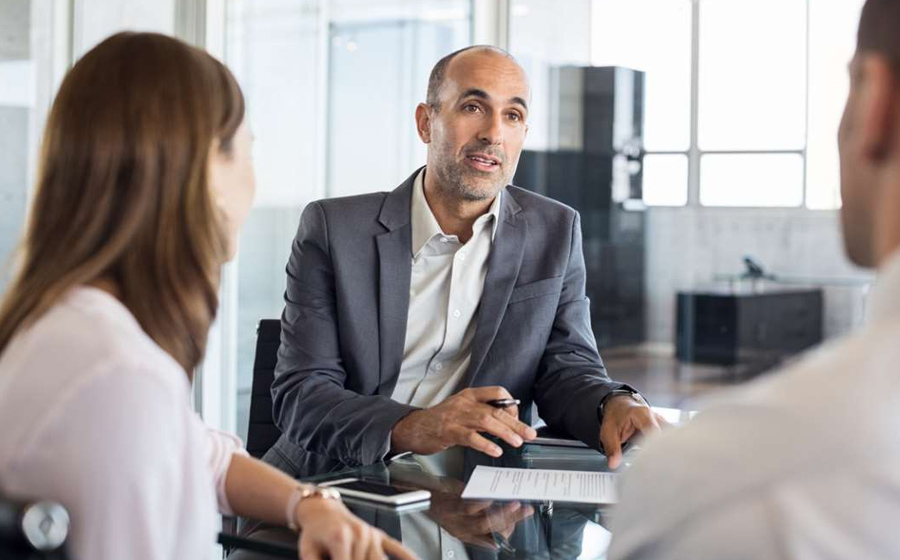 Why Do the Rich Get Richer?
It's a question that has been pondered upon since time immemorial, but we end up settling with reasons that suit us. Most of it is the disadvantages that surround us and the advantages that the rich have, so we continue to do what we do. An English proverb best presents our case,
"Grass is greener on the other side".
As a result, we are never really interested and invested in finding out all the possible reasons, and thus remain to live a life full of complaints, struggles, and procrastination. This leads to us continuing to lead the life we are living, rather than the life we always dreamt of!
Characteristics of People on these Quadrants
E
These are the people who are dependent on jobs for their livelihood. These are mostly employees in a company or an organization. They devote their skills and work to their Bosses. Mostly live on Paycheck to Paycheck.
S
These are those people who are self-employed and work for themselves. They are their own Bosses but still have the constraint of working hours.
B
These are the business owners. These are the one who employee other people who give their time and skill to earn themselves a paycheck, while the big business owners enjoy profit
I
These are investors. They make their money work for themselves. These are the people in the world with the highest level of Financial Security.
If we divide the ESBI into left and right segments on the basis of Population and Wealth, this is what we get:-
| | |
| --- | --- |
| ES  | BI |
| Population: 97% | Population: 3% |
| Wealth      : 3% | Wealth      : 97% |
Let's try to understand the Mindset
ES
BI
Security

They work for security. These are the ones who are living on paycheck to paycheck.

Freedom

These are the ones who love freedom and want to live their life on their own terms.

Money

They put in 8-10 hours a day to earn some money to live their livelihood

Wealth

These are people whose main motive is to accumulate wealth for themselves.

Instant Gratification

These are the ones who want instant gratification. They just think about the next two months.

Delayed Gratification

These are people who wait for the things in a longer-term. They see things in the horizon of the next 15 – 20 Years.

Time

These are the ones who trade their time for money.

Leverage

These are the ones who employ people for themselves and increase their man-hours.

HOW

These are the ones who are best in their fields. They know HOW to do things.

WHY

These are the ones who know WHY the things are to be done. They have a clear VISION of the next 15 – 20 years. They employ people who know HOW the things are to be done.