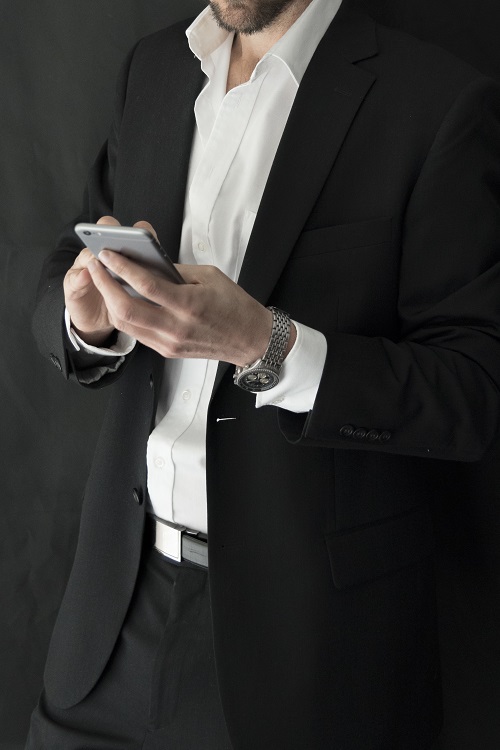 Contact Info
Jasdeep Singh
Co Founder
Jasdeep Singh is the co-founder of 911 Consultancy. A commerce graduate from HNB Garhwal University, Jasdeep specializes in handling loans, GST, and IEC. In addition to delivering audit services, he has significant enterprise-related experience, including Labor Law Compliance and MSME.
Prior to his current role, Jasdeep worked in the financial landscape for 7 years, in which he spent 4 years working in corporate and 3 in freelancing, serving clients from a diverse range of industry backgrounds. Early in his career, he realized the gap between the complex economic model and regular business entities who just want to work their way around the system.
Jasdeep is an advocate of inclusion, collaboration, and high performance and has long championed 911 Consultancy's ambition to enable clients to make sense of the industry jargon and help them improve their financial health.
As Jay Abraham puts it, "You are surrounded by simple, obvious solutions that can dramatically increase your income, power, influence and success. The problem is, you just don't see them". Well, we at 911 Consultancy are the solution to that problem!